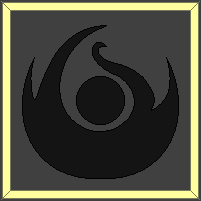 Corruption
The Element of Darkness has not yet spoken in the roleplay.
The hosts of Darkness originate from the Ursa Clan.
Current Host
Edit
The current and ancient host of the element of Darkness is Agatha Pierce.
Previous Host
Edit
Before Agatha was her grandfather.
Abilities
Edit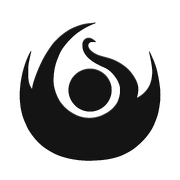 (-) Create and bend darkness
(/) Create illusions for one or multiple people
(+) Place a person into a deep sleep, even a coma
(+) Solidify darkness into a physical object

This is especially draining to maintain
Pages in category "Darkness"
The following 2 pages are in this category, out of 2 total.