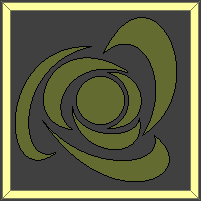 Inattentiveness
The Element of Force has not yet spoken in the roleplay.
The hosts of Force originate from the Rapere Clan.
Current Host
Edit
The current host of Force is Max Crowcross.
Ancient Host
Edit
The original hero of force was Dwight Crowcross.
First Host
Edit
The first host of force was Seygahd Crow.
Life Span
Edit
The Force elemental's average life span isn't altered by their element.
Abilities
Edit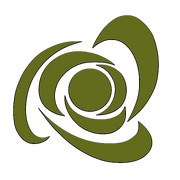 As an elemental bearer grows in strength, they get more, and more powerful abilities. Elements of force at their strongest will posses the ability to:
(-) Control objects (With exceptions) telekinetically
(/) Sense the world around them perfectly without the need for any regular sensory input.
(+)
Just like every element, if an elemental overuses their ability, certain consequences will happen.
Final Stage
Edit
There aren't any real unique deaths, the user just dies.
Unnamed
Woman

Unnamed
Woman

Unnamed
Man

Alexis
Crowcross
All items (5)