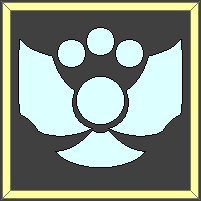 Permanence
The Element of Life has not yet spoken in the roleplay.
The hosts of Life originate from the Lupus Clan.
Current Host
Edit
The current host of the element of life is Aodhfionn Firth Wolffe.
Previous Host
Edit
The previous hosts were Nicholas Wolffe, Moonlight Wolffe and Emerald Wolffe.
Ancient Host
Edit
The original hero of life was Katie Wolffe.
Life Span
Edit
The Life elemental has an average life span of 110 years.
Abilities
Edit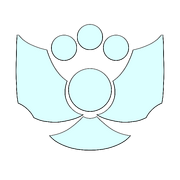 As an elemental bearer grows in strength, they get more, and more powerful abilities. Elements of life at their strongest will posses the ability to:
(-) Heal any non-fatal injury
(/) Cure some diseases
(/) Increase the physical strength of their comrades
(+) Recreate limbs
(+) Resurrect the dead unless they were killed by the Element of Death or burned to ash
(+) Give life to inanimate objects
Just like every element, if an elemental overuses their ability, certain consequences will happen.
Final Stage
Edit
There aren't any real unique deaths, the user just dies.
Unnamed
man

Unnamed
man

Roel
Wolffe

Shayla
Searc
Pages in category "Life"
The following 9 pages are in this category, out of 9 total.
Ad blocker interference detected!
Wikia is a free-to-use site that makes money from advertising. We have a modified experience for viewers using ad blockers

Wikia is not accessible if you've made further modifications. Remove the custom ad blocker rule(s) and the page will load as expected.