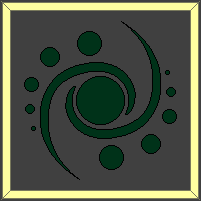 Speed
The Element of Mystery has not yet spoken in the roleplay, though Mira attests to it having spoken to her in her sleep.
The hosts of Mystery originate from the Feline Clan.
Current Host
Edit
The current host of the element of mystery is Mira Taer.
Ancient Host
Edit
The original hero of mystery was Fern Anchor.
Life Span
Edit
The Mystery elemental lives forever unless killed.
Abilities
Edit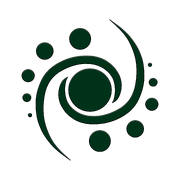 As an elemental bearer grows in strength, they get more, and more powerful abilities. Elements of mystery at their strongest will posses the ability to:
(-) Have an uncannily large amount of knowledge despite never learning it
(-) Can block the element of mind's efforts of telepathy
(/) Can block the element of time's efforts of future vision
(+) Conceal specific memories from the mind of a target
(+) Use of The Ring
Just like every element, if an elemental overuses their ability, certain consequences will happen.
Final Stage
Edit
The user completely disappears from existence, they can't even be found in the ring.
Shiver
Gate
Ebisu-Osiri

Thorn
Promise

Glow
Anchor

Angel
Anchor

Snowball
Anchor

Hunter
Anchor

Birch
Pawn

Opal
Anchor

Imp
Anchor

Poison
Anchor

Trick
Trust

Nobella
Trust

Hera
Pawn

Glass
Pawn

Nathalet
Pawn

Nado
Trust

Gilda
Sterns I

Vik
Trust

Ashes
Trust

Crystal
Loomer

Glow
Pawn

A
v
B
v
Pre-Modern
Edit
^
A
^
B

Gilda
Sterns IV

Maverick
Taer

Angelina
Foxx

Annaleth
Foxx

C
v
^
C

Mirth
Thrasher

Stone
Thrasher

Travis
Taer

Murk
Taer

Terra
Taer

Creek
Nymph

Gavin
Taer

Novice
Nymph

Dragger
Nymph

Anno
Nymph
See also:
All items (4)