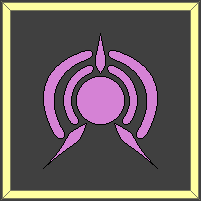 Assumption
The Element of Time has not yet spoken in the roleplay.
The hosts of Time originate from the Lepori Clan.
Current Host
Edit
The current host of the element of time is Hugh Brown.
Ancient Host
Edit
The original hero of time was Tina Brown.
Ancient Heir
Edit
The heir of the original hero of time was John Brown
Life Span
Edit
The Time elemental has an average life span of 85 years.
Abilities
Edit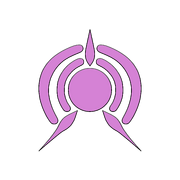 As an elemental bearer grows in strength, they get more, and more powerful abilities. Elements of time at their strongest will posses the ability to:
(-) See the past, distant present, and possible futures as it pertains to a target person(s)
(/) Alter the flow of time around themself or a small group
(+) Hold another being in stasis for several thousand years
Just like every element, if an elemental overuses their ability, certain consequences will happen.
Unknown Stage
Edit
The user ages twice as fast.
Final Stage
Edit
The user ages incredibly quickly, making them die from old age.
Pages in category "Time"
The following 6 pages are in this category, out of 6 total.